Summary
2007 Bentley Arnage is a five-passenger luxury sports sedan. It has four doors with an overdrive on its six-speed automatic transmission.
Price
MSRP: US$221,990-US$263,990
Invoice: Not Listed
What is New in 2007 Bentley Arnage?
New changes in 2007 Bentley Arnage include new transmission, less intrusive stability control system, more power, and tire-pressure monitor.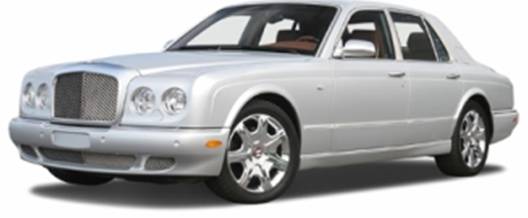 Picture 1: 2007 Bentley Arnage (front view)

Picture 2: 2007 Bentley Arnage (side view)
Introduction
2007 Bentley Arnage offers twin-turbocharged 6.8-liter V8. It comes across as a luxurious sports sedan with spacious interiors.
Body Styles, Trim Levels, and Options
2007 Bentley Arnage comes in three trim levels of Arnage T, Arnage R, and Arnage RL. It offers numerous options for customizing of colors, entertainment systems, materials, and wheels.
Powertrains and Performance
6.8-liter V8 of 2007 Bentley Arnage sports sedan offers high-speed in Arnage T trim level. It takes 5.2 seconds to reach a speed of 60 mph.
Interior Design and Special Features
Interiors of 2007 Bentley Arnage elude a fashion of leather and wood materials. You can choose among other options like dual-screen LCD TVs, DVD, and Alpine six-disc MP3 CD changer.
Safety Features
Safety measures within 2007 Bentley Arnage includes traction control, antilock brakes, side, and head airbags for front and rear passengers and a tire-pressure monitor.
Driving Impressions
Driving 2007 Bentley Arnage offers average satisfaction. It can however absorb all bumps and road noises.
Pros
Superb style with greater acceleration
Cons
Exorbitant price with few confusing controls
About the Author: Austin-1