Summary
2007 BMW 5 Series is a five-seater luxury sedan, luxury sports sedan, or luxury wagon. It has four doors and is available from 525i Sedan to 550i Sedan.
Price
MSRP: US$43,500-US$58,500
Invoice: US$40,200-US$54,000
What is New in 2007 BMW 5 Series?
Additions to 2007 BMW 5 Series include revised Sport package with 20-way front seats, real-time traffic information through navigation systems, and thermal imaging for long-distance view ahead.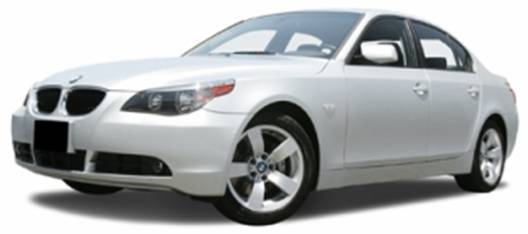 Picture 1: 2007 BMW 5 Series (front view)

Picture 2: 2007 BMW 5 Series (side view)
Introduction
2007 BMW 5 Series is a subtle combination of luxury and convenience with the latest technological advances. On-screen menus deliver solutions for everything.
Body Styles, Trim Levels, and Options
2007 BMW 5 Series comes in five models. Options include one-touch power windows, automatic climate control, rain-sensing windshield wipers and heated mirrors.
Powertrains and Performance
2007 BMW 5 Series come with 3.0-liter inline six-cylinder. This can generate 185 pound-feet of torque and 215 horsepower.
Interior Design and Special Features
Classy interiors are the norm of 2007 BMW 5 Series. Multifunction iDrive interface coordinates climate, audio, and navigation systems.
Safety Features
Safety measures in 2007 BMW 5 Series include four-wheel disc brakes with electronic brake proportioning, torso-protecting side-impact air bags for the front seats and flat-tire monitor.
Driving Impressions
2007 BMW 5 Series offers balanced driving across any terrain. Standard suspension tuning offers more capability around corners.
Pros
Smooth engines and strong handling dynamics.
Cons
High price offsets other positives
About the Author: Austin-1