Summary
2007 BMW 6 Series is a four-passenger luxury sports car or convertible sports car. It is available in two trim levels of 650i Convertible and 650i Coupe
Price
MSRP: US$74,700-US$81,700
Invoice: US$68,725-US$75,165
What is New in 2007 BMW 6 Series?
New additions to 2007 BMW 6 Series includes real-time traffic updates for navigation system, MP3 player input jack, and optional Logic 7 sound system.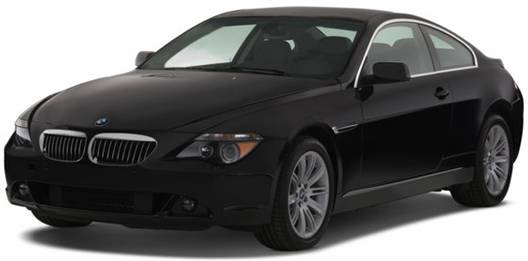 Picture 1: 2007 BMW 6 Series (front view)

Picture 2: 2007 BMW 6 Series (side view)
Introduction
2007 BMW 6 Series are beautiful and exclusive vehicles. Sturdy components manage their weights excellently and help them gear through effortlessly.
Body Styles, Trim Levels, and Options
2007 BMW 6 Series is available as a coupe or convertible. Options include different packages like Cold Weather Package and Sport Package.
Powertrains and Performance
2007 BMW 6 Series have 4.8-liter V8 engine that can deliver 360 pound-feet of torque and 360 hp. You can choose between three transmission levels to suit your driving comfort levels.
Interior Design and Special Features
2007 BMW 6 Series houses sober interiors with supportive seating and thick steering wheel grip. Rear seats are little uncomfortable and cause inconvenience.
Safety Features
2007 BMW 6 Series offer standard safety measures like brake standby, front-seat side air bags, front and rear parking sensors, knee air bag, and infrared camera to track objects.
Driving Impressions
Driving 2007 BMW 6 Series offers immense pleasure and satisfaction. It provides for a modest combination of power and weight.
Pros
Superb power capacity with smooth and quiet ride
Cons
Complications of audio and navigation systems causes confusion
About the Author: Austin-1