Summary
2007 Cadillac CTS is available as a five-seater luxury sedan. It is available in two trim levels of 2.8L Sedan and 3.6L Sedan.
Price
MSRP: US$29,925-US$32,785
Invoice: US$27,980-US$30,654
What is New in 2007 Cadillac CTS?
Additions to 2007 Cadillac CTS consist of enhanced interiors, all-wheel drive option, and increase in wheelbase length and width. It now sports an aggressive look.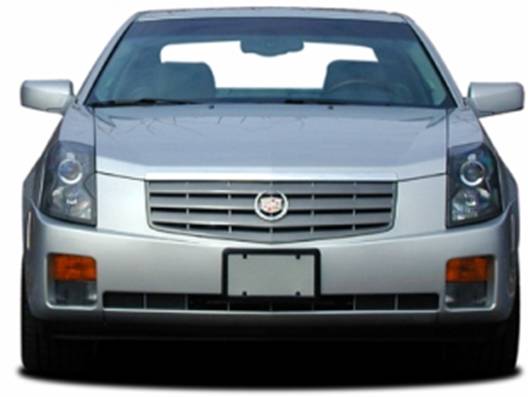 Picture 1: 2007 Cadillac CTS (front view)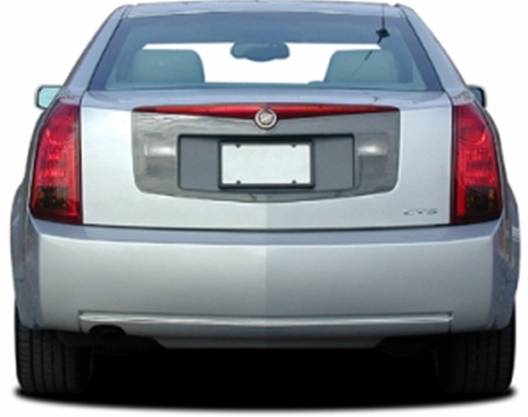 Picture 2: 2007 Cadillac CTS (backside view)
Introduction
2007 Cadillac CTS offers standard engine of 3.6-liter V6. This generates 300hp with high-pressure direct fuel injection.
Body Styles, Trim Levels, and Options
2007 Cadillac CTS is among the most popular models of Cadillac. Both trim levels offer 6-speed manual transmission with overdrive while 5-speed automatic transmission with overdrive is optional.
Powertrains and Performance
2.8L Sedan of 2007 Cadillac CTS has standard 2.8-liter, V6, 210-horsepower engine to achieve 27-mpg on highway and 17-mpg in city. 3.6L Sedan can achieve 26-mpg on highway and 17-mpg in city through standard 3.6-liter, V6, 255-horsepower engine.
Interior Design and Special Features
Interiors of 2007 Cadillac CTS consist of high quality materials with hand assembling of door panel surfaces and upper dashboard.
Safety Features
Standard safety features of 2007 Cadillac CTS include front-seat side airbags, antilock brakes, big front bucket seats, and side-curtain air bags.
Driving Impressions
Enhanced aerodynamics and control systems ensure excellent driving experience. Springs, shock absorbers, and stabilizer bars restrict any impact of bumps and potholes.
Pros
New six-speed gearbox
Cons
Compressed rear seating
About the Author: Austin-1