Summary
2007 Cadillac STS can seat five passengers. This luxury sports sedan has four doors and is available in six trim levels ranging from V6 to V8.
Price
MSRP: US$42,390-US$60,000
Invoice: US$39,635-US$55,240
What is New in 2007 Cadillac STS?
New additions to 2007 Cadillac STS include six-speed automatic transmission on V8, Performance handling package, and extension of powertrain warranty to five years/100,000 miles.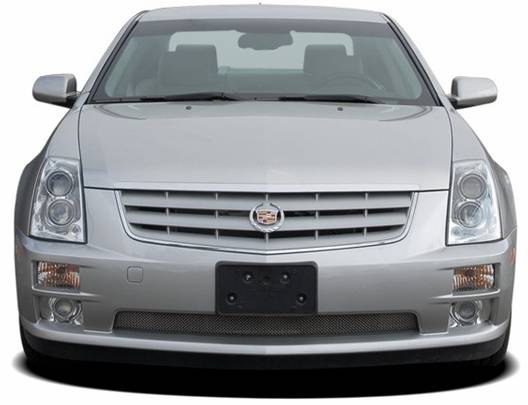 Picture 1: 2007 Cadillac STS (front view)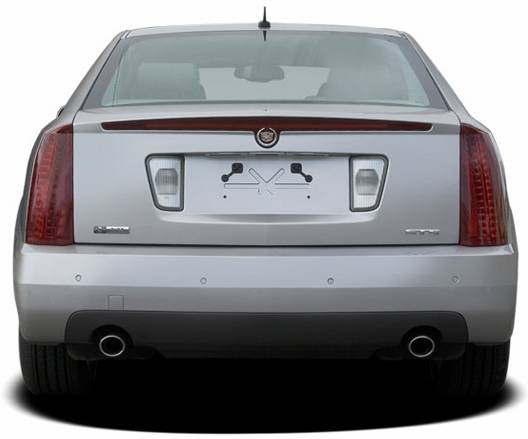 Picture 2: 2007 Cadillac STS (backside view)
Introduction
2007 Cadillac STS offers excellent driving through powerful engine, well-sorted suspension, and complacent brakes. This sports sedan presents good value for money.
Body Styles, Trim Levels, and Options
2007 Cadillac STS come in either V6 or V8 levels. Options available on all levels include dual-zone climate control, 17-inch wheels, eight-speaker Bose sound system, and remote vehicle start.
Powertrains and Performance
V6 model of 2007 Cadillac STS has 3.6-liter engine delivering 252 pound-feet of torque and 255 hp. V8 model has 4.6-liter engine delivering 315 lb-ft of torque and 320 hp.
Interior Design and Special Features
Interiors of 2007 Cadillac STS consist of eucalyptus wood trim on leather upholstery, Bluetooth connectivity, four-color head-up display, and optional Bose 5.1 surround-sound audio system.
Safety Features
2007 Cadillac STS offers stability control, antilock disc brakes, tire-pressure monitor, front-seat side and full-length side curtains and airbags.
Driving Impressions
Strong brakes, smooth stops, and progressive pedal action makes driving 2007 Cadillac STS a gliding experience. It can maneuver turns easily.
Pros
Powerful engine and availability of all-wheel drive option
Cons
Uncomfortable bucket seats
About the Author: Austin-1