Summary
2007 Cadillac XLR-V is a sports convertible car that can seat two passengers. This convertible has two doors.
Price
MSRP: US$97,460
Invoice: US$86,252
What is New in 2007 Cadillac XLR-V?
2007 Cadillac XLR-V has a new engine for increased performance. Stronger connecting rods, heavy-duty pistons, and cylinder heads are additions.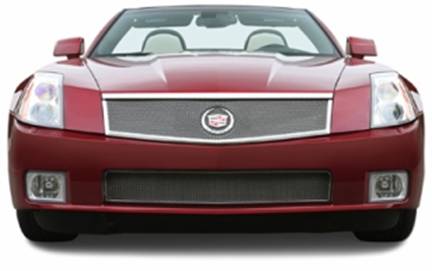 Picture 1: 2007 Cadillac XLR-V (front view)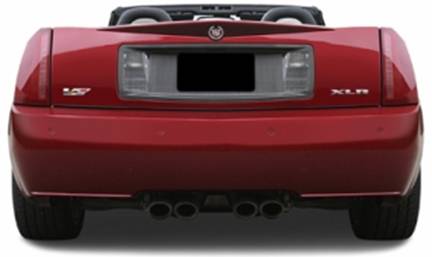 Picture 2: 2007 Cadillac XLR-V (backside view)
Introduction
2007 Cadillac XLR-V has unique alloy 18-inch wheels, wire mesh grilles, four exhaust tips, and larger brakes. It offers standard keyless locking and engine starting options.
Body Styles, Trim Levels, and Options
New supercharged 320-horsepower engine gears up 60 mph from 0mph in 4.3 seconds and can achieve 100 mph in 10.4 seconds.
Powertrains and Performance
2007 Cadillac XLR-V offers easy driving on highways with fast traffic and busy intersections. 2007 Cadillac XLR-V can deliver 22 mpg in highways and 15 mpg in city. This sports convertible requires premium fuel.
Interior Design and Special Features
Interiors of 2007 Cadillac XLR-V offer attractive eucalyptus wood trim on leather or suede upholstery on bucket seats and head-up display of all necessary information at all times.
Safety Features
Safety equipment of 2007 Cadillac XLR-V include run-flat tires, traction/anti-skid control, side air bags for torso and head, and automatic adjusting Magnetic Ride Control. Automatic adaptive cruise control maintains safe distance from vehicles on the road.
Driving Impressions
2007 Cadillac XLR-V offers easy maneuver across winding roads with sufficient grip and balance. Variable-assist steering with strong brakes proves helpful.
Pros
Virtually handmade and excellent responsiveness
Cons
No 6-speed manual gearbox
About the Author: Austin-1