Summary
2007 Chevrolet Equinox is a sports utility with seating capacity of five passengers. It has four doors and is available in eight trim levels ranging from LS 2WD to LT3 AWD.
Price
MSRP: US$22,250-US$28,635
Invoice: US$20,737-US$26,270
What is New in 2007 Chevrolet Equinox?
Additions to 2007 Chevrolet Equinox include upgraded rear seats, revised dashboard, new wheels, side airbags, and choices of colors.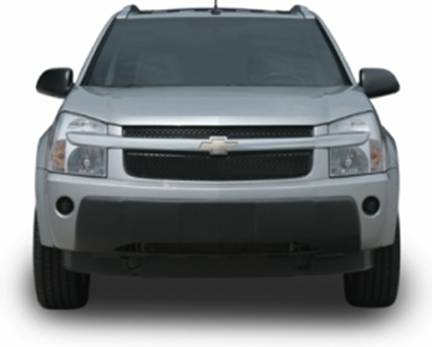 2007 Chevrolet Equinox picture (front view)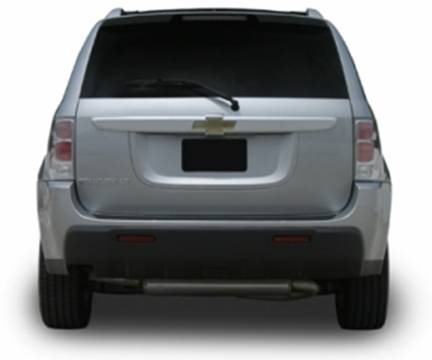 2007 Chevrolet Equinox picture (backside view)
Introduction
2007 Chevrolet Equinox comes as a crossover sports utility offering exclusive style within a car based body.
Body Styles, Trim Levels, and Options
SUV 2007 Chevrolet Equinox is available in two trim levels of LS and LT. All-wheel drive and front-wheel drive are available in both trim levels.
Powertrains and Performance
2007 Chevrolet Equinox has standard 3.4-liter V6 engine that delivers 210 lb-ft. of torque and 185-hp. It has five-speed automatic transmission. It can tow up to 3,500 pounds.
Interior Design and Special Features
2007 Chevrolet Equinox offers special rear seat that can slide forward and back for around eight inches to provide additional legroom. Interiors include MP3 player and XM satellite radio, rear-seat DVD system and navigation system.
Safety Features
Safety features of 2007 Chevrolet Equinox include electronic stability system, tire-pressure-monitoring system, standard four-wheel-disc brakes, daytime running lights, head curtain side-impact air bags with rollover detection technology, and optional side curtain airbags.
Driving Impressions
Although suspensions of 2007 Chevrolet Equinox work well to hide all bumps, it does offer little vicissitudes. It causes difficulty at turnings.
Pros
Good style, high versatility, and moderate price
Cons
Less space in the interiors
About the Author: Austin-1