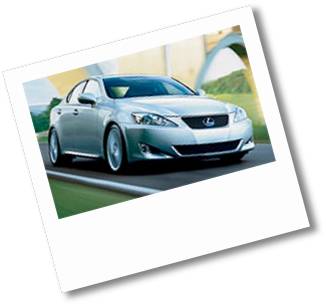 If you want to get into the market of the small luxury sports sedans and make an excellent decision for which of them to purchase, you would do yourself some good to take a long and steady look at what the 2007 Lexus IS 250 has to offer. Standing up to the standard quality that comes with a Lexus buy, the 2007 IS 250 is optimal in almost every way. It comes with enough features to keep you going for a good long time, and handles like a deer. It's definitely one of the best options out there for small luxury sedans.
On the better side of it come a long list of positive qualities, including
competency in handling
the interior that was made to die for, better than others in its class
possibility for all wheel drive
very classy
newer safety features that haven't hit the whole market yet
As for some of the things that could stand to be improved are the fact that, regardless of the generally good handling, the steering powers are lacking. It's hard to describe, but there is a feeling of disconnect between the steering and the reaction of the car that make driving hard to gauge. It's also true that the backseat is not a good place for adults,. being very cramped.
Cheers,
Fashun Guadarrama.
About the Author: Austin-1