Summary
2007 Tesla Roadster is a convertible sports car that can seat two passengers. It has two doors.
What is New in 2007 Tesla Roadster?
2007 Tesla Roadster is a completely new version and therefore all features are new. It proves to be an exclusive car due to innovative features.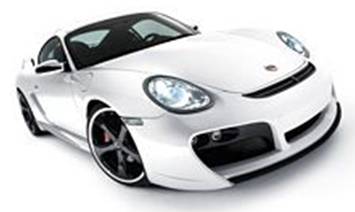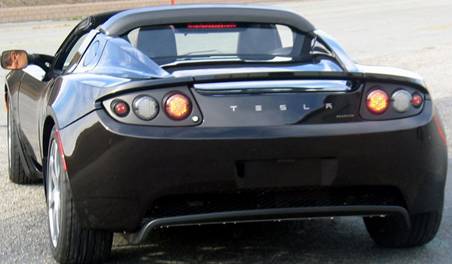 Introduction
2007 Tesla Roadster proves to be the first of its kind for a sports car with electric motor and without any usage of gasoline. Electric motor and 2-speed gearbox together offer a new and electrifying driving experience.
Body Styles, Trim Levels, and Options
2007 Tesla Roadster is available in single trim of Convertible. Options include satellite radio, air-conditioning, entertainment system, and other technological features.
Powertrains and Performance
2007 Tesla Roadster offers standard MOTOR with 284hp electric engine and standard two-speed manual transmission. It has a speed of 130mph and can reach 60mph in four seconds.
Interior Design and Special Features
Interiors of 2007 Tesla Roadster are exceptional with excellent air-conditioning, good upholstery and elegance everywhere.
Safety Features
2007 Tesla Roadster meets all emissions and safety standards. It offers high performance levels, all the while not compromising on any safety feature.
Driving Impressions
Powerful engines, swift acceleration, and smooth transmissions without any exhaust helps 2007 Tesla Roadster cruise along roads and highways.
Pros
Superb performance, highly equipped brakes, maintenance-free motor
Cons
Refueling takes time, expensive
About the Author: Austin-1