Crazy Women Drivers!!!!!!!
Ok, I thought these were FUNNY and I had to share them with you.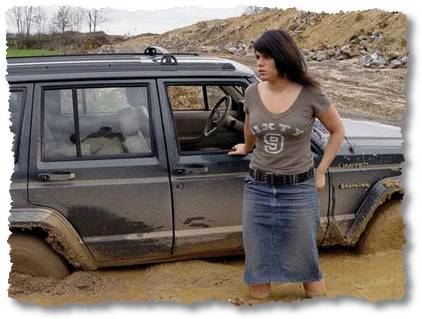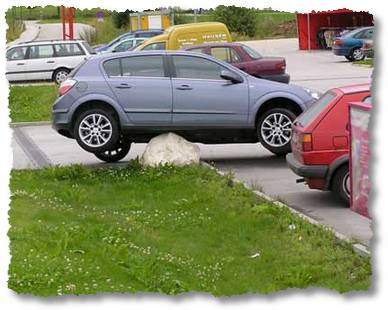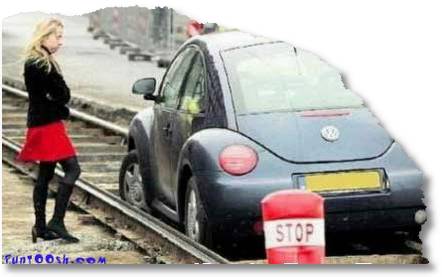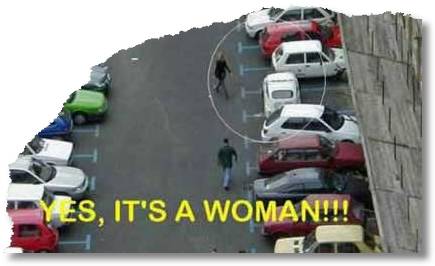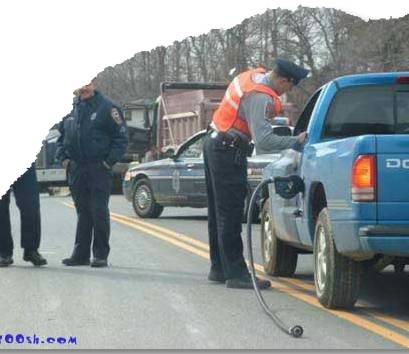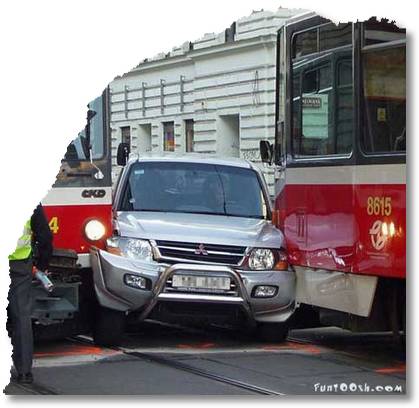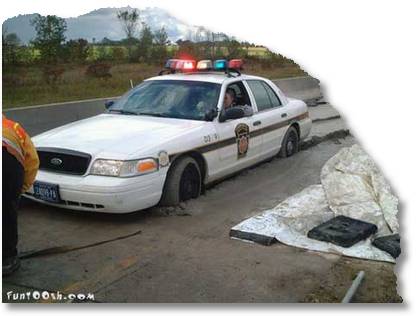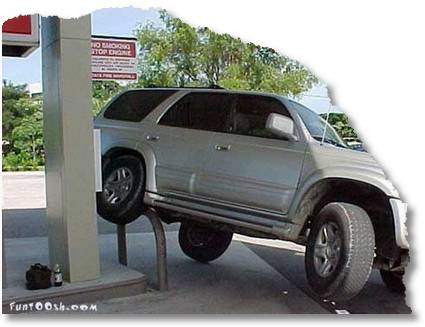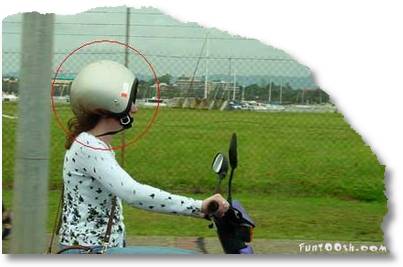 So…..are women better drivers than men???
Pictures courtesy of www.funtoosh.com
Austin Davis, consumer car repair advocate. "Hi there! I love to help people solve their car repair problems and I hope my site was helpful to you today. Thank you for stopping by."